No news articles at this time.
Triple Seat & Components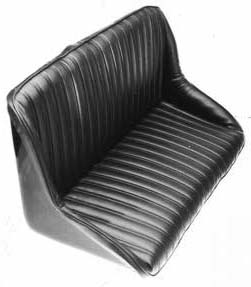 Our high quality seats are designed for rugged use and durability. They are made of sturdy fiberglass and are covered with a high qualiy pleated vinyl/leather fabric. For the ultimate in comfort we add foam padding to the seat and back, and keep it all dry with a full "snap-on" rain cover. Ride in comfort, look good and feel good when you ride.
USD $429.00


USD $489.00


USD $589.00


USD $265.00


USD $366.00


USD $245.00


USD $147.00


USD $57.00